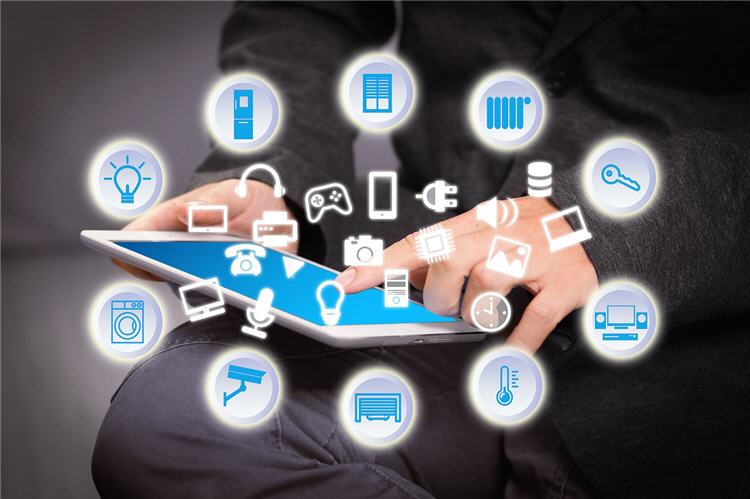 A few years ago, smart homes were just our dreams, and today, they have become an integral part of our lifestyle. It is now possible to connect different devices to one point on the internet and control everything from your tiny handset.
Smart homes have made our life much easier and simplified while introducing a new form of luxury. Most of the big brands these days are making efforts to design hi-tech devices to boost the capabilities of smart homes.
At one side, when we are experiencing amazing benefits of smart home technologies, it is also important to throw lights in the rising pain points.
There are many security threats and privacy risks associated with smart homes. While making everything automated, these systems can pose serious troubles to mankind if the control mechanism gets leaked to some destructive minds. Below security experts from Keone Software company have listed a few potential security risks associated with smart home technology.
Data and Identity Thefts
Data produced by a wide range of smart wearables and automated devices work like a straightforward gateway to the cyber attackers for executing some serious attacks.
Smart homes are believed to cause the biggest threats in terms of identity theft, unwanted data transfers, and fraudulent transactions. Experts advise to choose your smart home control apps very carefully; they should not leak your valuable personal information to the hackers.
Risks due to IoT Devices and Smart Apps
You might have observed that smart apps and IoT devices ask for some permissions to perform their automated activities. In order to enhance our controls on devices, we happily grant those permissions and give complete privilege to these digital platforms.
Well, the scary part is that this third-party software and devices raise concerns about hacking. Once hackers are successful in tempering their security wall, they can give entire control of your home to the fraudsters, and they can pose serious risks to your life.
Chances of location-based tracking
Attackers often make use of advertisements and update notifications to hack smart home devices. Once users click on such malicious links, the attackers can easily collect information about their current location, and it allows them to plan their attacks with ease.
Technology failure
As smart homes have lots of interconnected devices, technical jargons can create huge trouble. It does not just pose risks in terms of security and data theft, but at the same time leads to major inconvenience in the lifestyle. Hence, it is important to find some ways to keep your smart homes protected from hacker attacks.
Simple Tips To Protect Your Smart Home
Below we have listed a few simple tips to protect your smart homes from security risks:
Keep on updating your smart home devices and apps from time to time.
Use complex passwords, preferably two-step authentication for controlling your IoT devices.
Keep an eye on permissions granted to the smart apps and devices.
Invest in top-notch digital theft protection services to enjoy the real benefits of a smart home system.
Stay aware and vigilant about things happening around in the digital world.