With all the fun and celebrations that usually occur during Christmas, it is easy to forget to beef up your home security. Burglars know this, and they often take advantage of the partying mood to break into houses and steal valuable possessions.
The best way of keeping your home safe during the festive season is by installing monitored home security systems.
But when installing a home security system, you should select the most innovative, one that uses sophisticated technology. Preferably those which use wireless technology and can be integrated with your mobile device. A smart alarm system technology that can really provide you 24-hour protection. You can read more about smart system technology from companies like Verisure.
Here are a few tips to help in keeping your home secure, especially if you are going to be away.
Keep Your Travel Plans Offline
If you want to spend your holidays away from your home, do not disclose your plans on social networks. Avoid revealing when you are leaving, the duration of your vacation, and how far you are going.
Burglars are always lurking around, waiting for such information. If they know that your home will be unoccupied at a specific time, they are likely to plan an intrusion.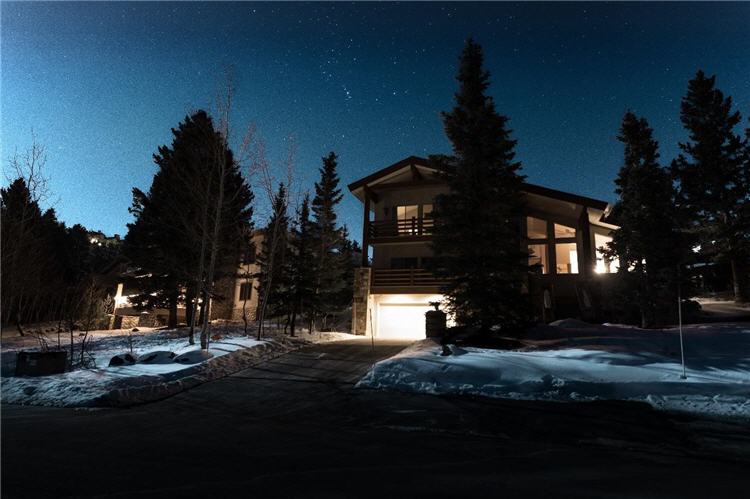 Lock Your Doors and Windows
In most cases, burglary is a crime of opportunity. If a thief notices that your home has open entry points such as doors and windows, they become motivated to attempt a break-in. Make sure that you keep them closed throughout, even if you are at your home.
If you are leaving, ensure that you reinforce all vulnerable entry points. Invest in deadbolts and smart locks, or any other types of locks that are hard to break. Concerning windows, you should install security films to prevent forced entry using crowbars and baseball bats.
Notify a Neighbour
Another way of keeping your home safe while you are away is by informing a next-door neighbor. Ask the neighbor to watch over your home and report any suspicious activity to the authorities.
The neighbor should also keep your backyard clean and collect your mail so that your home looks occupied. As mentioned above, burglars are more likely to break into your property if they suspect that it is unoccupied.
Hide Christmas Gifts and Packages
Placing your gifts in plain sight is an open invitation for potential burglars. Make sure that you keep your presents in place that are hard to reach. Avoid placing your Christmas tree next to windows, as they encourage a would-be thief to attempt a break-in.
You should also avoid throwing expensive gift wrappers in your trash can. If a thief notices them, they will know that you have valuables in your home, and they are more likely to strike. Ideally, you should burn the packaging of such gifts, which include laptops, jewelry, and high-end smartphones.
Invest in a Home Security System
A home security system is the best way of keeping your home safe at any time of the year. Criminals are less likely to attack a home if they notice surveillance cameras. Even if they do, you have a better chance of catching them.
Modern systems also have motion sensors that trigger alarm systems if an intruder breaks into your property. You can also link your security system to your phone, allowing you to monitor the activities at your home from a remote location.
Inspect Your Christmas Lights
The majority of electrical fires occur in December. When installing your Christmas lights, confirm that there are no naked wires or cracked lamps. Make replacements where it is deemed necessary to reduce the risk of accidental fires.
Also, remember to turn off the lights every time you leave your home, and when you go to sleep. You could also install a smart timer that automatically switches the lights on or off. Lastly, make sure that your fire extinguisher is in prime condition.
Get a Dog
A dog can serve as an excellent deterrent to would-be burglars. Nobody is likely to try getting past a security dog, especially if it is an aggressive breed such as a German Shepherd or Rottweiler. Check out this guide to finding a dog.
You can also deter criminals by placing a sign that your premises have guard dogs. This is as effective as putting a sign that your property is under 24 hours CCTV surveillance.
Conclusion
Do not let burglars ruin what could be a wonderful holiday. If you want to keep your home safe during this festive season, ensure that you implement the tips mentioned in this article.