How much does it cost to develop a travel booking app like Booking.com?
Well, its cost ranges from $5,000 to $10,000 as Clutch reports in the latest research. To start travel booking app development, you need to consider such factors as team size, a number of features, design, platform, and app category (individual, basic, custom).
The other thing that influences the cost is project size. For instance, small projects are estimated at $15,000–$20,000, while the medium or large ones start from $40,000.
In this article, we prepared a list of 4 must-have things to be considered for a successful travel booking app development. If you're curious to know them, keep up to speed!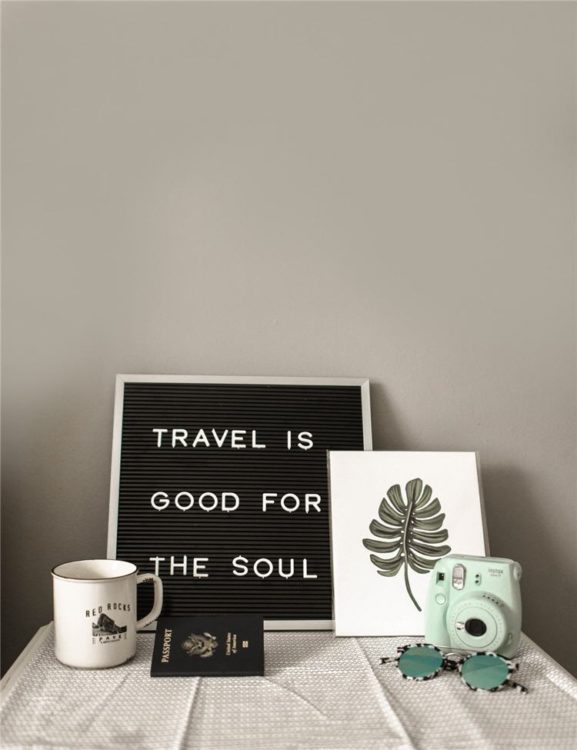 1. Research Stage
According to Clutch, about 70% of development companies state that the research stage is important for app development.
The traveling industry isn't an exception in this case because you need to make a thorough research of the market and investigate the tastes of your target audience.
Once you've done it, start to examine your key competitors. Altogether, it will help you understand the market better and develop unique features for your travel booking app.
The more precise your research is, the more successful your app project will be in the market.
2. Team Size
The number of professionals with whom you want to cooperate with matters in travel app development.
In general, 5-7 people is an optimal size of a team that includes 2 front-end and back-end developers, 1 UI/UX designer, 1 Project Manager, and 1 Quality Assurance Specialist.
There is the other thing to be considered for travel app development – the type of working cooperation. Let me draw an example: an hourly rate of a software engineer is $34, while a freelancer charges $20 per hour on average.
So, everything depends on your budget, project size, and qualification of specialists who you want to hire.
3. The Number of App Functionalities
App complexity and its number of functionalities influence a total cost. User login, navigation, geolocation, chat, and payment integrations are the essential features of a travel booking app that you should keep in mind for its development. And what's the cost of each functionality?
A user login that simplifies the process of registration for users is estimated at $500-1,000. Navigation costs between $250 and $500, and it intends to help travelers find attractions, shops and other places of interest.
Geolocation is a must-have functionality for a travel app as it provides users with information about their geographical location. To develop this feature, it might cost $1200-2,500. Chats aim to provide communication with clients, and they are estimated between $2,000 and $4,000.
The last feature is payment integrations that help users pay for services, and it costs from $2,500 to $5,000.
4. App Maintenance Costs
App development includes additional expenses like hosting, third party APIs, bug fixing, etc.
The average cost of app maintenance services is 20% of the development cost per year.
If your app costs $200,000, you should spend $40,000 for the mentioned-above features.
Among the other expenses, you can find powerful servers ($20-$60 per month), payment gateways (from $150 per month), push notifications ($10 per month) emergency maintenance, app store maintenance fees ($25 – at Google Play and $99 – at App Store) and many other services.
Now, you know 4 main features that influence travel booking app cost, and you can orient yourself with approximate costs. But bear in mind that your project size, number of app features, team, and budget are detrimental factors in this venture.