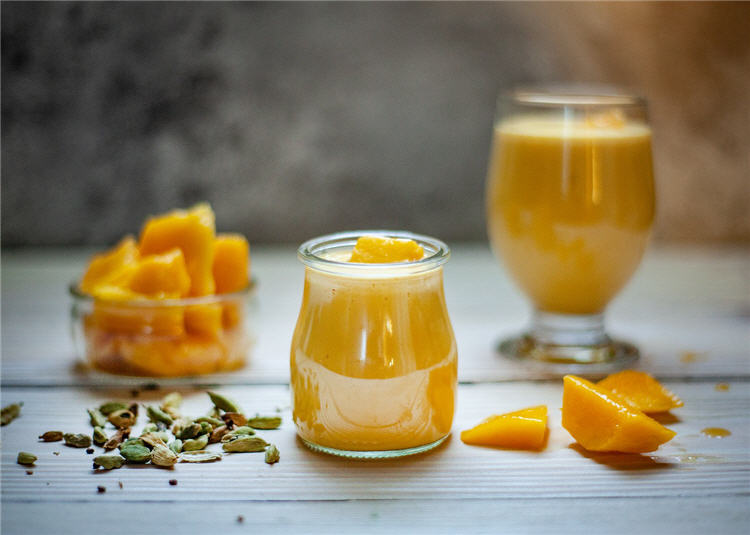 Herbalife shakes provide many health benefits. If you are looking to get healthy or lose weight, Herbalife Nutrition products may be something that you are considering. They can be a great tool for both health and weight loss. Here are a few of the benefits associated with these shakes.
Weight Loss and Maintaining a Healthy Weight
One of the major health benefits associated with Herbalife shakes is that they can help you lose weight and maintain a healthy weight. The shakes are packed full of vitamins and nutrients and provide your body with fiber and protein.
Despite being full of many healthy items, they do not contain a large number of carbs, sugar, or calories. This helps your body to get what it needs without the things it doesn't.
To lose weight, you need to take in fewer calories than you burn. To maintain your weight, you need to take in the same number of calories as you burn. The shake helps you to achieve both of these goals.
Muscle Growth and Retention
Another benefit associated with Herbalife shakes is that they can help with muscle growth and muscle retention.
This is especially true of the Formula 1 shakes, which is Herbalife's version of protein shakes. To retain or gain muscle, your body and your muscles need protein.
People looking to lose weight often cut down on their protein intake, making it hard to retain or gain muscle.
These shakes make getting your desired protein amount easy, which, when used in conjunction with exercise and muscle development routines, can help you develop, retain, and grow muscles.
Eating Healthy On the Go
People lead busy lives, and cooking healthy meals is not as easy as it sounds. Often, when people are busy, they reach for unhealthy foods.
This means someone is reaching for unhealthy junk or snack food or driving through a fast-food line to get a meal on the go.
One of the benefits of Herbalife shakes is that they do not require pre-planning, nor do they take time to make. You can mix the powder with your desired mixer, such as water or plant-based milk, and have a shake ready to go in a matter of minutes.
This helps you to eat healthily, even if you live a busy life.
Providing Your Body With the Fuel It Needs
The final healthy benefit associated with Herbalife is that the products provide your body with the fuel it needs.
All the products are filled with vitamins, nutrients, and protein. Anyone who has tried to lose weight or maintain their health knows that watching what you eat and ensuring your body gets what it needs is not easy.
You often have to measure and weigh products and then do the math to determine how many calories or what percentage of vitamin intake a product has.
That is already measured and calculated with Herbalife products, making it easier for you to ensure your body is getting what it needs.
Reading a product review can tell you what one person experiences with the shakes. However, reading up on the benefits and trying it for yourself is the best way to find out the benefits for yourself.
If you are looking to lose weight or maintain a healthy weight, gain or retain muscle mass, eat healthily on the go or ensure that your body is getting the fuel it needs, Herbalife products, including Herbalife shakes and Formula 1 shakes, can be a great resource.