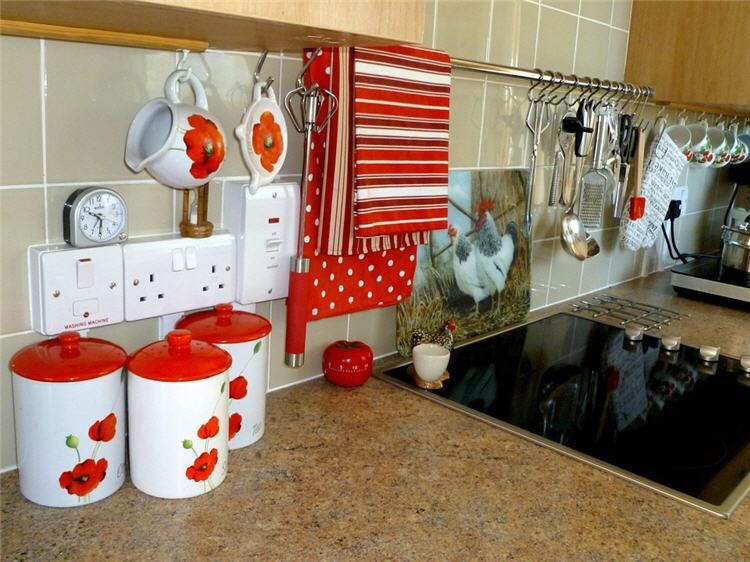 Technology has improved how we do things nowadays. Our modern kitchens and the equipment we use are nothing like the old-school spatulas, pans, and pots. And even monitoring our diet and weight loss.
Technology has made innovative and new equipment or has greatly enhanced old equipment to give them better functionality. We may not realize it, but cooking, baking and other types of food preparation are now easy to do thanks to modern kitchen equipment.
We owe this convenience of modern technology, and it would be great to discover how this came to be.
Improved Efficiency
Dishwashers have been the standard equipment in nearly all households. This equipment is even more important in restaurants, diners, and fast-food establishments. With the need to cover the cleaning of all the dishes in the shortest amount of time possible, efficiency is key to accomplishing the task.
Efficiency doesn't only mean getting the job done with accuracy and speed, it also takes into consideration the quality of work done. Reducing noise can be a factor for efficiency. Getting the job done with less or no noise can reduce distractions and noise pollution.
June of A Quiet Refuge recommends soundproofing or buying quiet or noiseless dishwashers. You can click here for a more detailed product guide and review of quiet dishwashers you may want to add to your kitchen.
With a dishwasher that's not only efficient in cleaning a large number of plates but also does the work fast and quietly, you can also gain efficiency and freedom to do other tasks while the dishwasher works for you.
Better and Faster Cooking
As more and more people flock to the kitchens to cook food, the need to improve cooking speed has inspired inventors and manufacturers to improve kitchen equipment.
Now, meals can be made more quickly than ever before. Stoves make strong flames for faster boiling and ovens can preheat almost instantly, whereas, in the past, these things took quite some time.
Peeling, slicing and chopping fruits and vegetables are now a breeze with equipment like peelers, slicers, and choppers, wherein these tasks can be done faster and safer than using a knife.
Restaurants and diners have taken advantage of these advancements in kitchen equipment to give them more freedom to create better recipes and make more food.
Food Preservation
The need to preserve food has been a necessity for every household.
We buy and store food for future consumption and we need equipment in the kitchen that can help us prolong the shelf life of the food we will consume for the next few days.
Refrigerators and deep freezers were invented for this purpose, and over time, many innovations and advancements have been added to make these types of equipment more efficient in not just preserving food, but keeping them fresh as well.
People can now monitor the refrigerator temperatures and also check for the freshness of food and deep freezers have improved temperature control to ensure consistent freezing temperatures for frozen food and allow extended preservation time.
Having these appliances in the kitchen will also help with our budget for food consumption by allowing divided and repeated food consumption and preventing spoilage and wastage of food.
There are so many things we should be thankful about when it comes to technology. It has driven the improvement and innovation of kitchen equipment for an improved way of life. Now, food preparation is so much easier and faster that you won't have to dread staying in the kitchen for a long time. With modern kitchen equipment, cooking has become a more enjoyable and fulfilling activity.